Summer Calling: Get Your Skin Ready
with Ulike IPL Hair Removal Handset
$50 OFF
May 15th to 31st
Summer is all about enjoying the great outdoors, but unwanted hair can put a damper on the fun. Say goodbye to stubble and hello to smooth skin as you hit the beach, pool, or any outdoor activity, with Ulike Sapphire Air Series IPL Hair Removal Handset.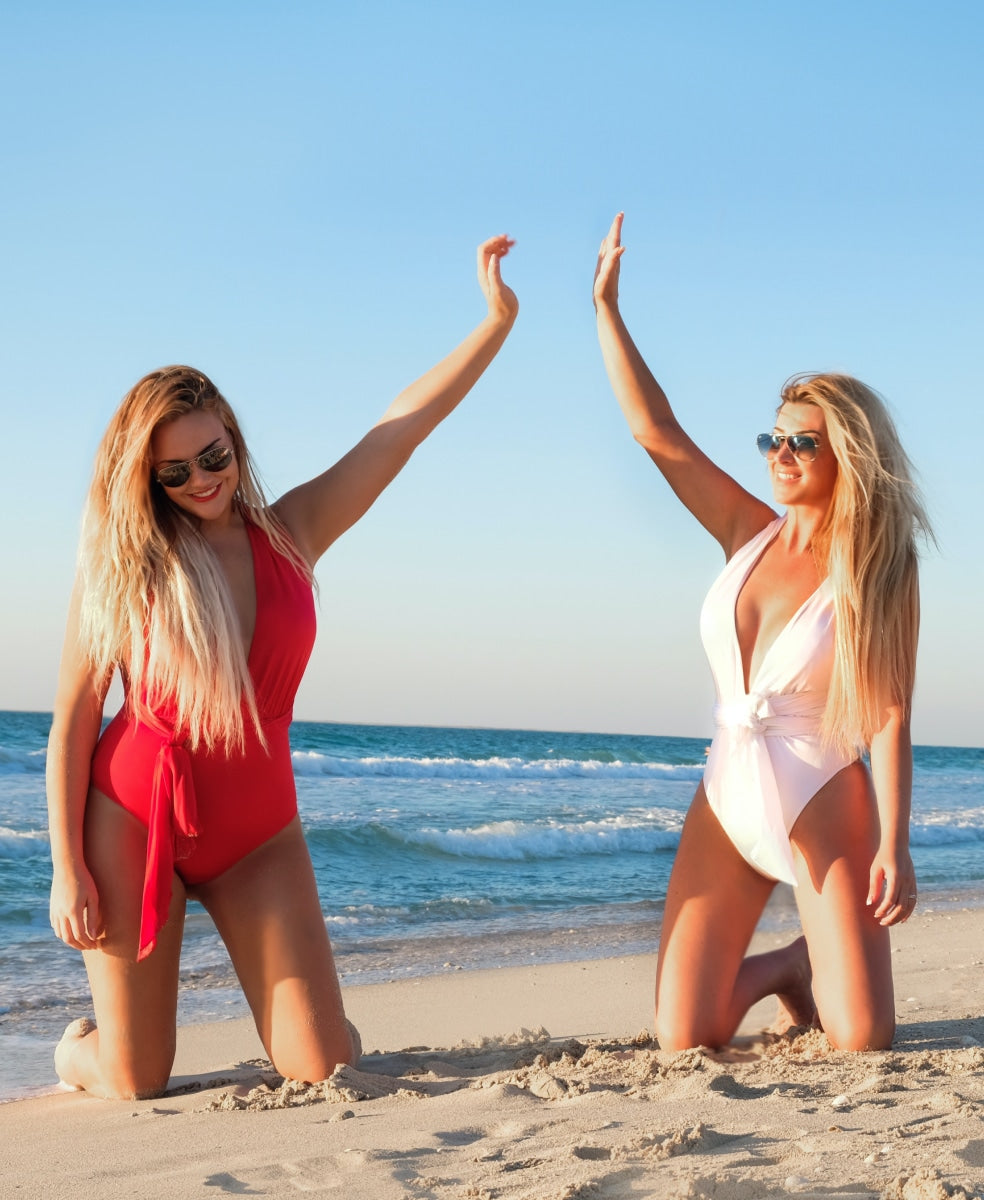 Be Prepared for a Beach Day
Get ready to slay summer with smooth, hairless skin! Ditch the unwanted hair and embrace confidence as you rock your favorite summer outfit. From cute sundresses to flirty swimsuits. Be prepared to turn heads and soak up the sun with flawless skin all summer long!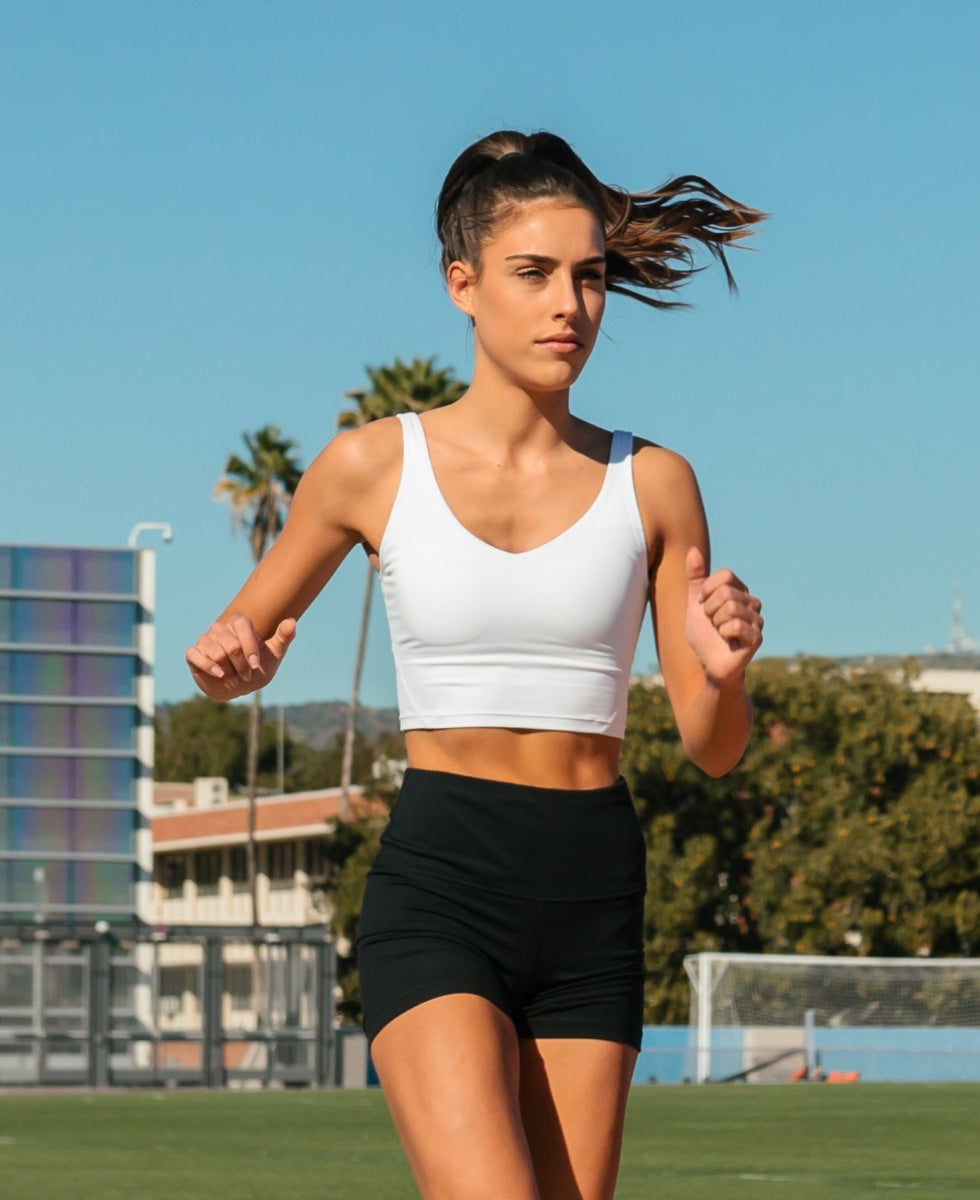 Get a Smoother Outdoor Adventure
Be ready for all your warm weather adventures from hiking, running, biking, climbing and more. Excess hair can trap sweat, dirt, and bacteria, leading to irritation and potential infections. By taking steps to remove hair and achieve smooth skin, you can reduce these risks and focus on your adventure without any unwanted distractions.
How IPL Works? 
IPL and laser are two common hair removal methods that use light energy to heat and destroy hair follicles, slowing down regrowth. While both require periodic use for desired effects, laser hair removal needs professional operation and frequent salon visits, whereas IPL is safer and can be used by anyone at home for convenient hair removal without damaging the skin.
No Zapping! Just Chilling! 
Who says IPL hair removal must be painful to be effective? With Ulike's patented Sapphire Ice-Cooling Technology, you can experience pain-free and effective hair removal, reducing the contact temperature from burning hot to icy cold. Stickto your hair removal journey with Ulike's good hair removal devices.
FDA-Cleared and Ready for Action
Globally Certified Safe for Home Use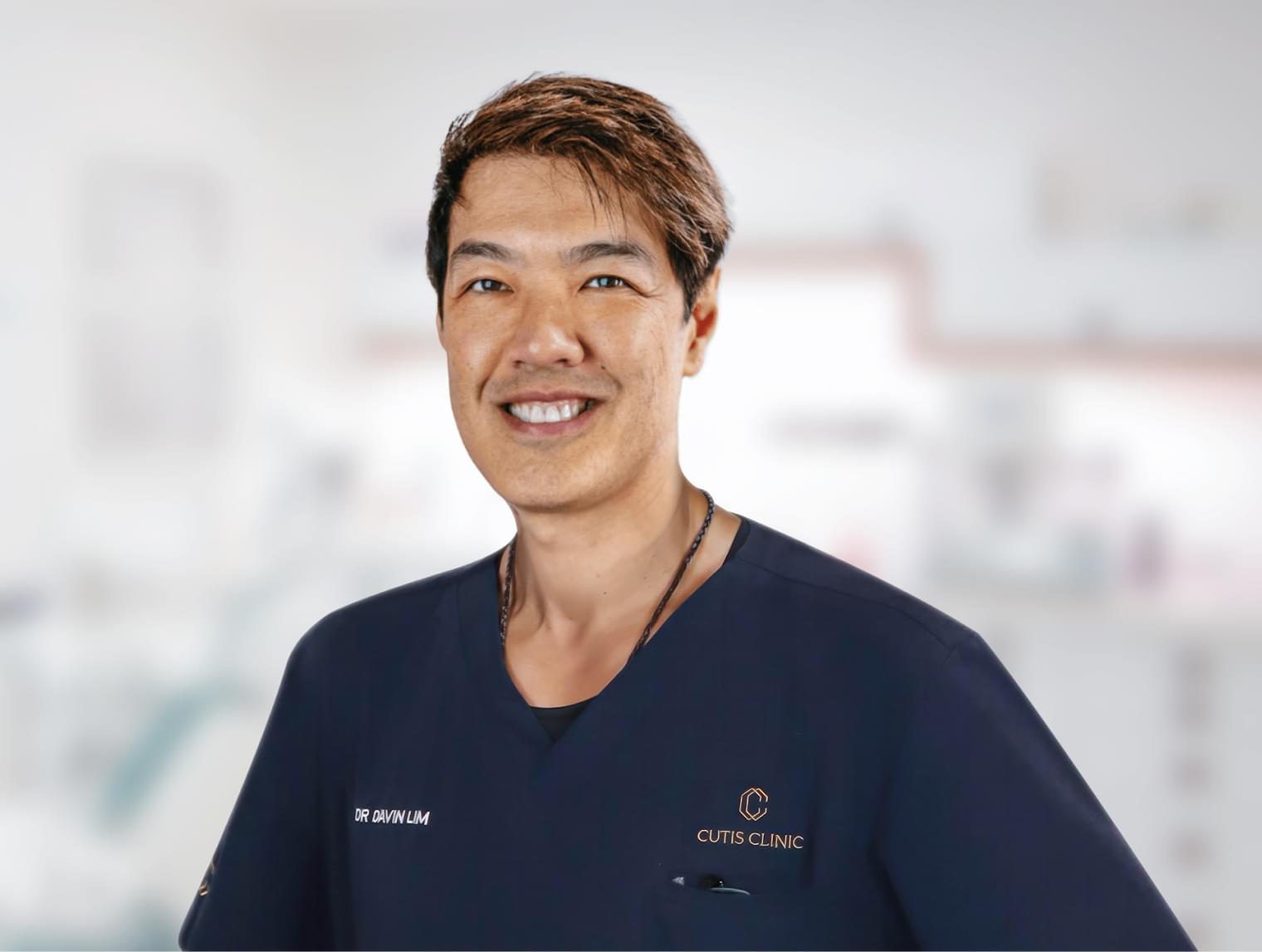 Recommended by Dermatologists
"With Ulike IPL hair removal device, users have the option of creating their own safe and private personal beauty sanctuary to get rid of unwanted hairs discretely."

— Dr. Davin Lim
Brazilian vs. Hollywood Wax: What is the Difference?
Brazilian and Hollywood wax are two waxing techniques of intimate waxing. All of their features except the cost and area treated are the same. But waxing is not the only way to remove hair from intimate areas.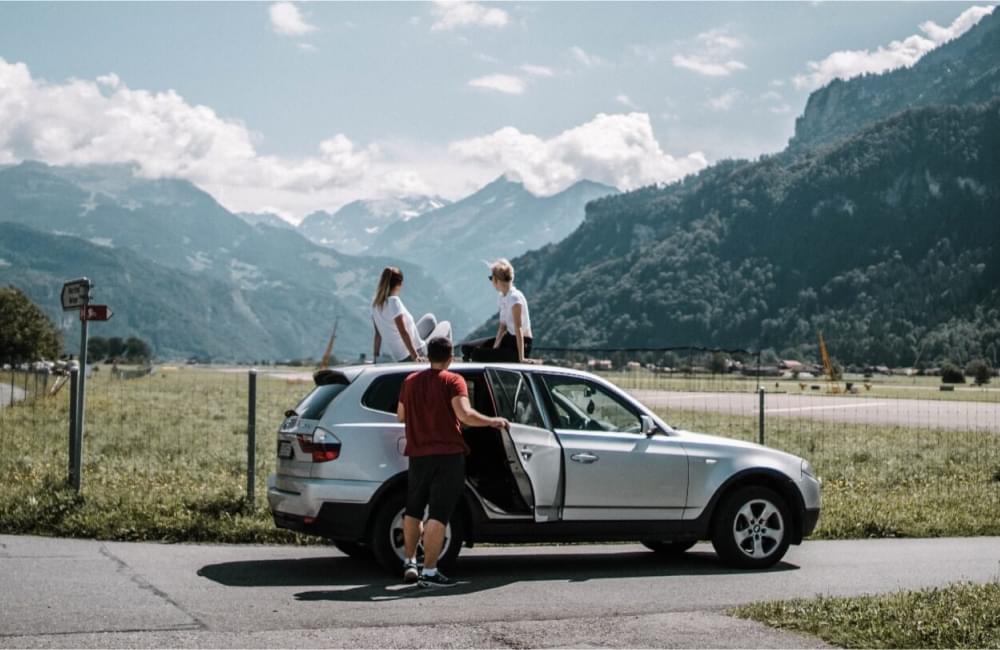 20 Fun Activities for Summer Weekends of 2023
Are you looking for ways to enjoy summer weekends? Well, we provide 20 fun activities you can engage in, whether you are an introvert or extrovert. They are simple, cheap, and ideal for all ages. Let's have a look.
2023 Best Summer Bucket List Ideas
If there is one season most of us look forward to, it is summer. The weather is warm; everywhere is green, and beautiful flowers blossom with beauty that can hardly be described with words. That is also the time to switch from overalls, cardigans. . .
On Top of Some Outstanding Discounts,
Here are Some Other Reasons to Shop Now.