Hair removal from the comfort of home.
Beauty is not just about looking good, it's about feeling good too. Join us in empowering women worldwide with innovative IPL beauty solutions from the comfort of home.
Long-lasting Hair Removal
Redefine your beauty routine.
I recommend this 1,000  times!
I love Ulike, just 4 weeks and I already see a huge difference! Totally pain-free!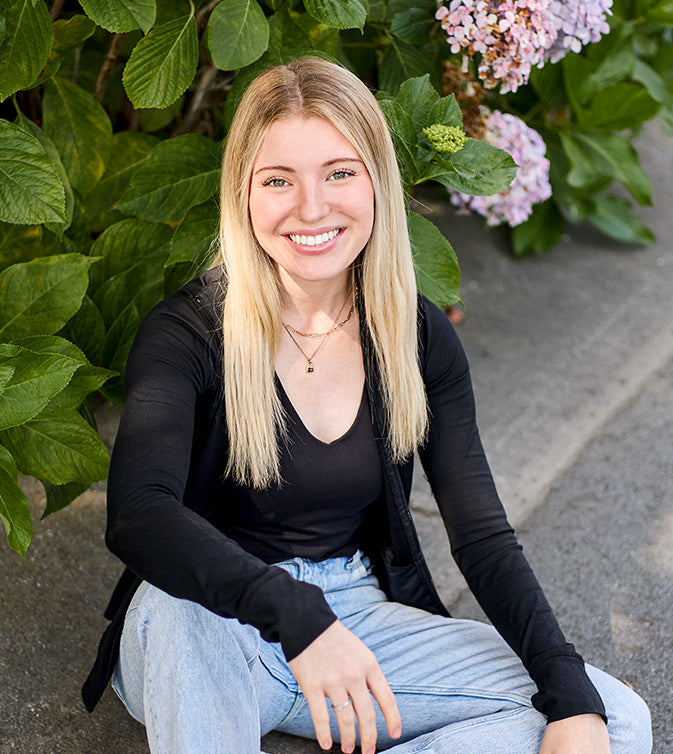 Hair is going away!
I love it! Upper lip, chin hair and armpits all perfectly smooth!
-
Mirabella Marchiorlatti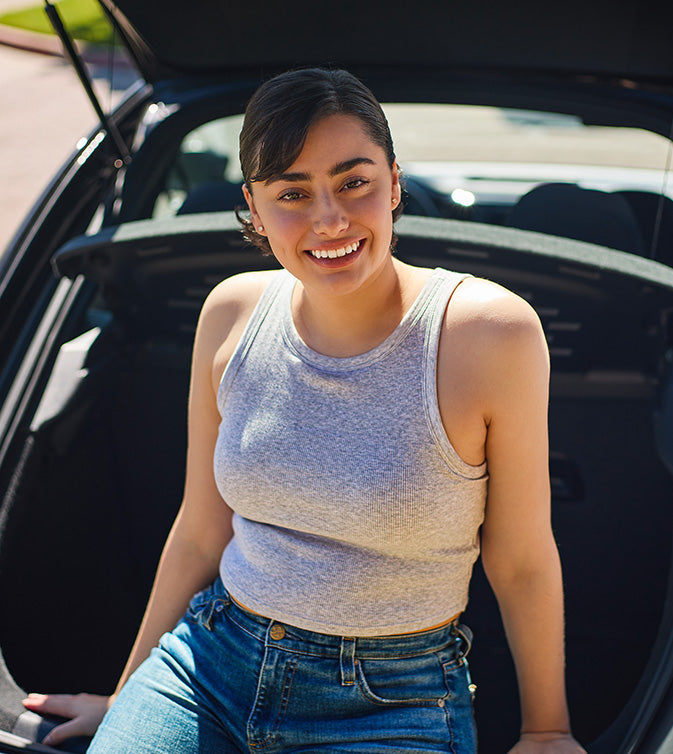 This device is magic.
After three weeks have noticed my leg hair has really thinned down. The hair on my stomach has already completely dissapeared.
The only way I remove hair now!
Doesn't hurt at all! I've been using it for a few weeks and already noticing a difference. Definitely going to tell my sisters to get one too!
I'm enjoying the results!!
Absolutely worth the investment. I've used it for about a month now, a couple times a week and the results have been amazing. Will only be using it for touch-ups now.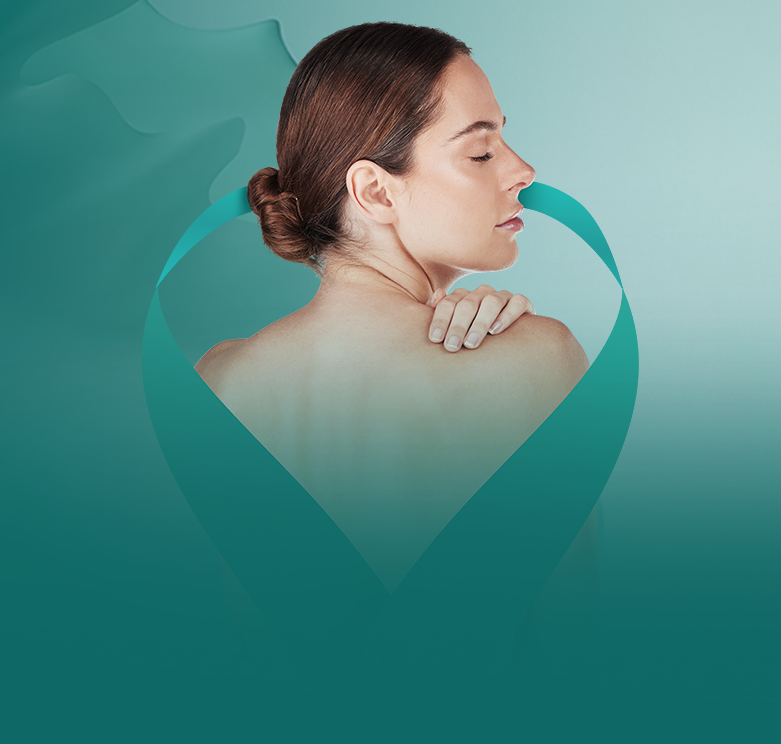 Proud partners of the PCOS community and celebrating the
inspirational women who are a part of it.