Real Results, Real Reviews
With Ulike, you will see the difference.
What to expect?
IPL does not have immediate results, but it targets the hair at the root, so in the long run, the hair will become thinner and thinner and stop regrowth.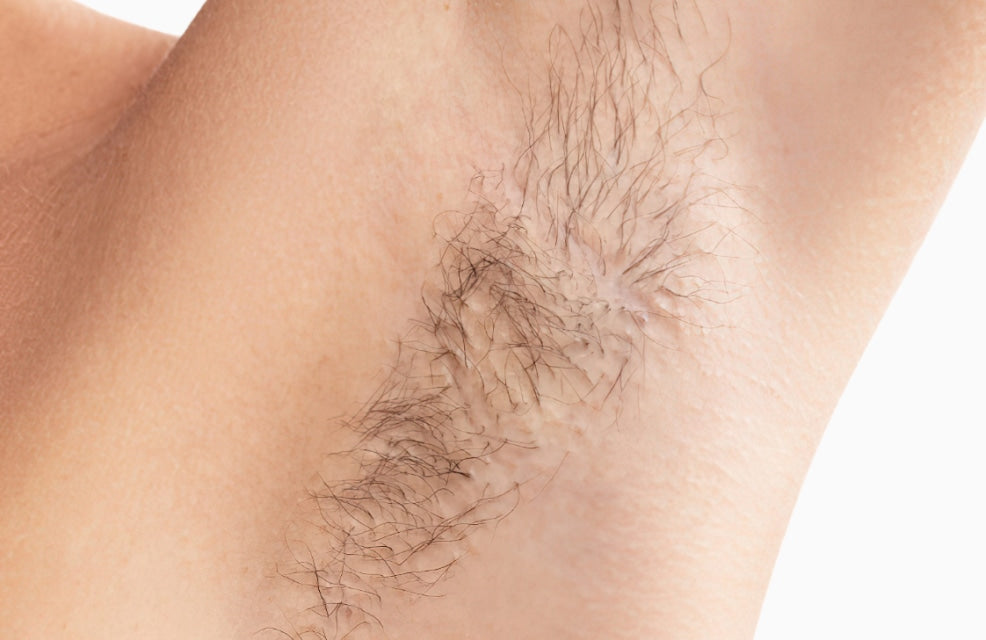 Week 1-3
Treat 3 Times a Week.
Hair growth may not change much.
Week 4-6
Treat Twice a Week.
Hair should be visibly thinner, finer and more sparse.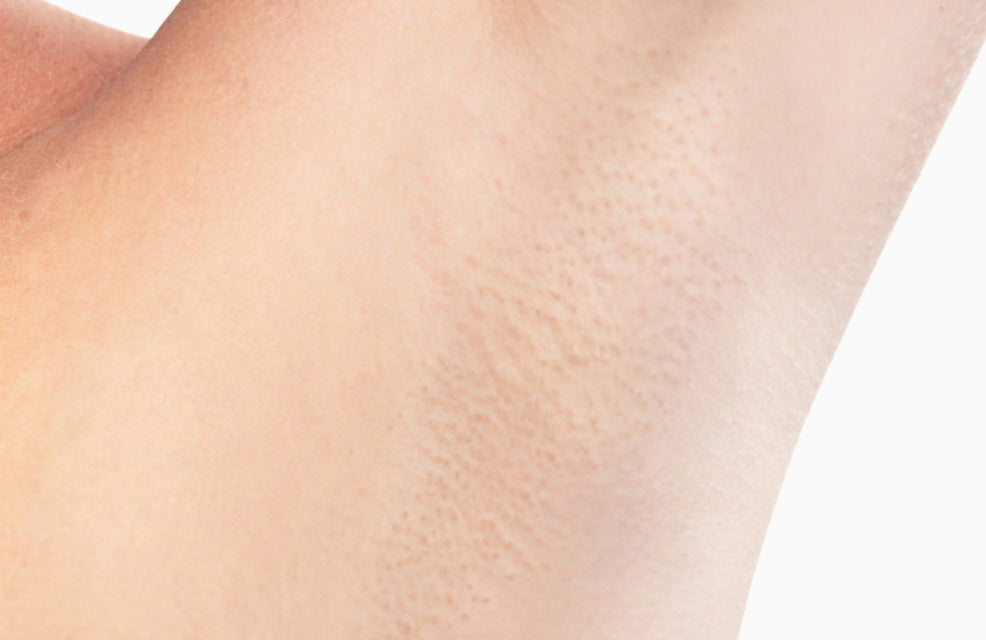 Week 7-10
Treat Once a Week
Most skin should be hairless, just need to catch up on patches or strands.
Painfree, quick, and ultra efficient, this innovative home tool from K-beauty brand Ulike works to maintain epidermal temperature during treatment, eliminating any burning sensation caused by IPL flashes.
Here's a beloved laser hair removal device that works to cool the top most layer of your skin to 50 degrees Fahrenheit to minimize the risk of potential burns, and contains five power levels for a customizable experience.
The Ulike Sapphire Ice-cooling Laser IPL Hair Removal Device is less painful and more affordable than a salon treatment.
One in particular, K-beauty brand Ulike's new AIR3, which debuts this week, is unlike anything else I've tried in the comfort of my own bathroom. It makes pesky hair removal so easy (and gentler, especially on more sensitive areas like the bikini line).
One of the biggest concerns of laser hair removal (either at home or in the office) is discomfort. What's great about this device is it's designed to reduce the temperature during use to offer a soothing cooling sensation that also blocks harmful UV light.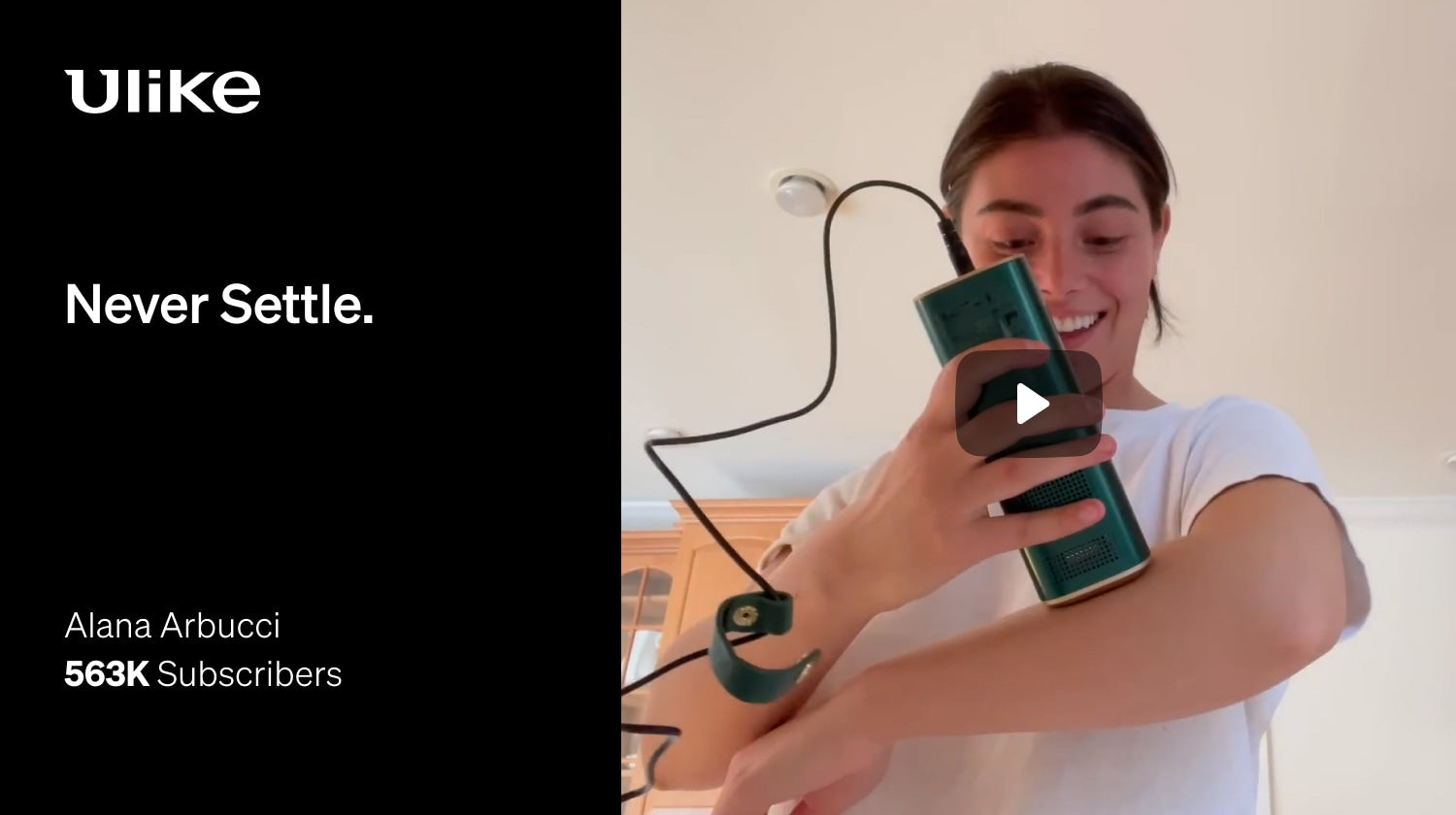 Never Settle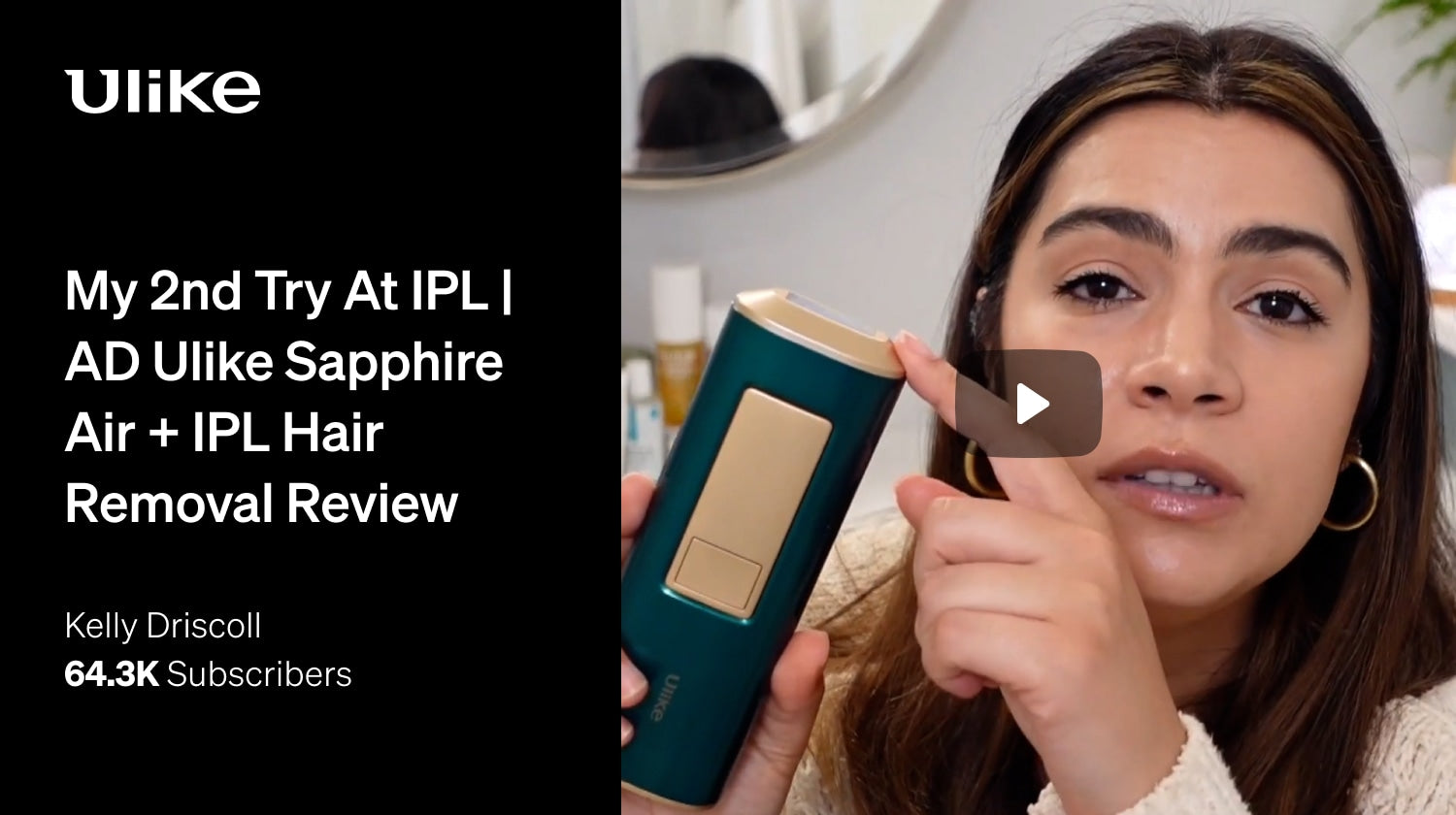 My 2nd Try at IPL | AD Ulike Sapphire Air + IPL Hair Removal Review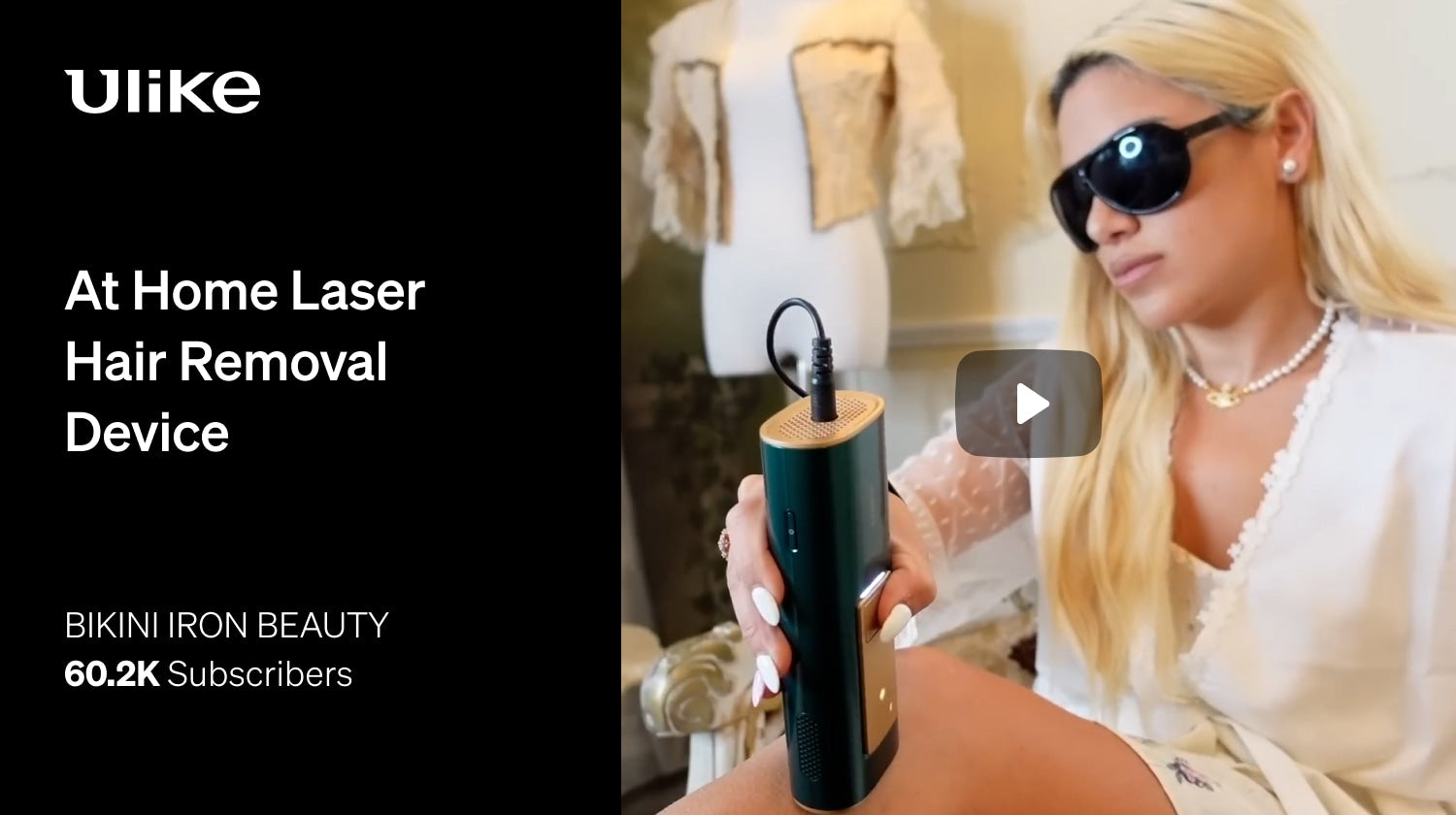 laser hair removal at home for PCOS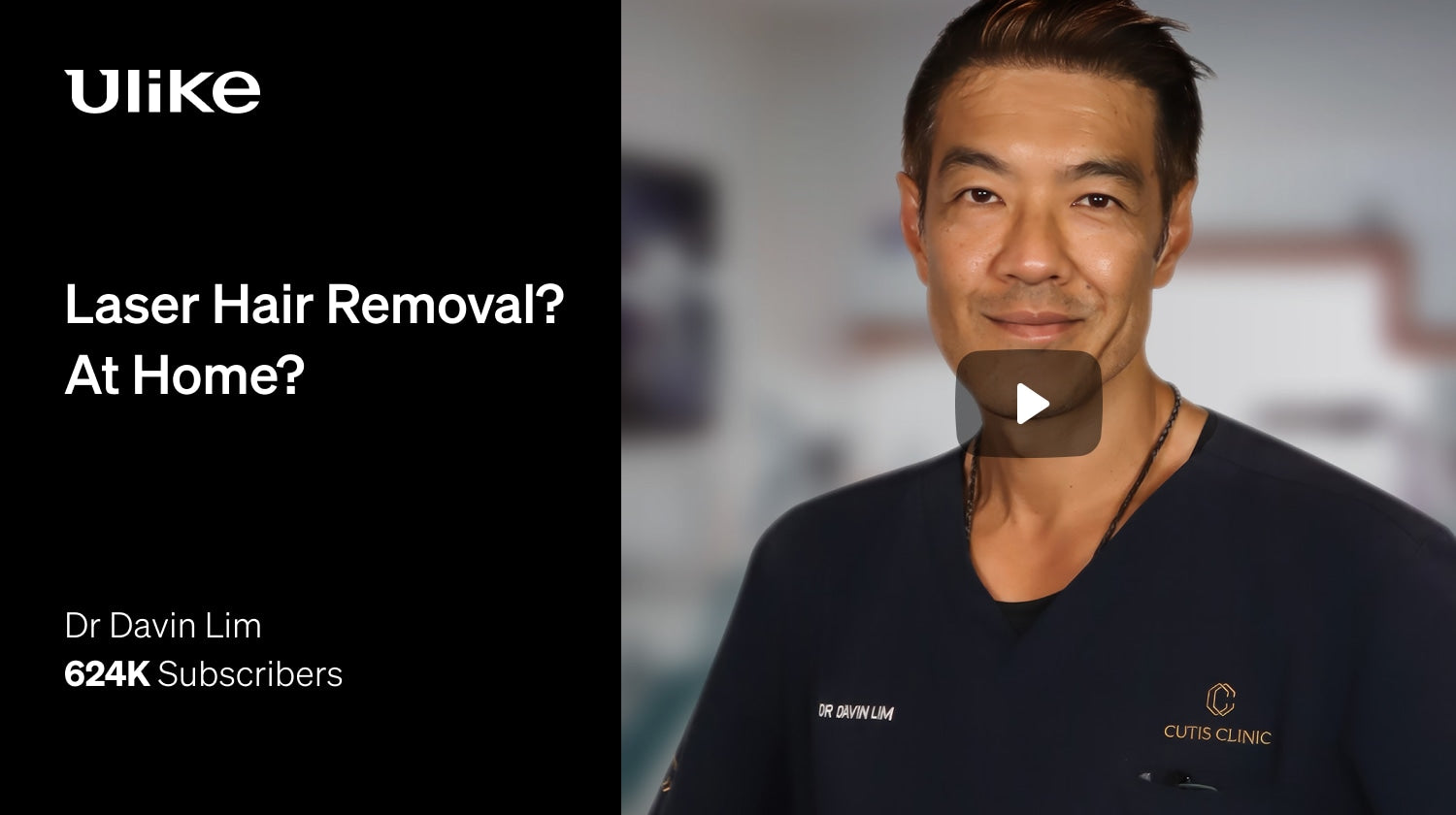 Laser Hair Removal? at Home? | Dr Davin Lim
Such a good investment!!
At home hair removal but make it drama
answering all of your
With Ulike, users have the option of creating their own safe and private personal beauty sanctuary to get rid of unwanted hairs discretely.
-- Dr. Davin Lim, a board-certified dermatologist
Ulike Air 3 vs. Air+ IPL Device: Which Should You Buy?
Ulike Sapphire Air series is one of the top-selling hair removal IPL series worldwide. It mainly has 4 devices including Ulike white, light green, dark green, and purple IPL handset.
Ulike IPL Hair Removal Device Review
This device was very detailed, and I only used it for about four weeks. Oh my goodness! The outcome was astounding. I couldn't believe my eyes. This looks too good to be true.