Happy Mother's Day
$100 OFF
Buy 2 get extra $100 OFF
Reclaim your dazzle
Being a mom is the hardest (and best) job in the world. But in all the busyness, have you lost a bit of va-va-voom? You know you're a ravishing champion underneath all the carpooling and homework. Who has the time? You do -- for this. Get the most powerful, icy pain-free IPL hair removal for sleek, soft skin for good in just 3 weeks. Go be Glam Mom. It's more fun.
Gift yourself a little luxury
Women are being celebrated everywhere this Mother's Day. Are you celebrating you? You don't need to be a mom to indulge in smooth skin forever. Experience salon-like results and feel confident and comfortable in your own skin with Ulike's IPL hair removal devices. Save considerable money and get rid of pesky fuzz in a private and healthy way, all from the comfort of your home. It's just that easy.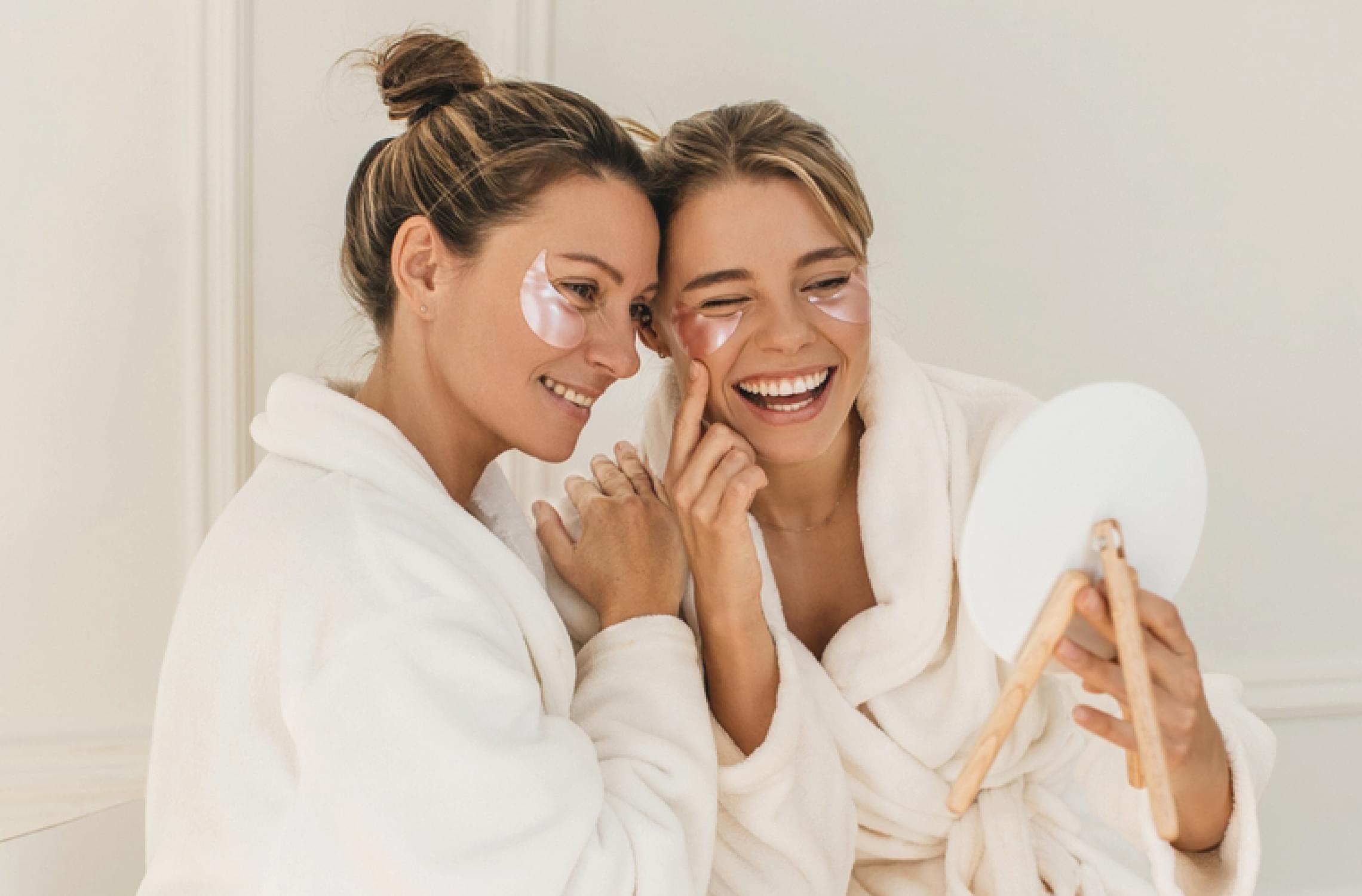 Make Mom smile with heartfelt gift
She doesn't need another "World's Best Mom" mug. Go for a REAL smile this year. Does she like smooth skin? Give her the finest hair removal in the market today. This powerful sleek IPL gets rid of unwanted hair for good in a few weeks, completely pain free. You'll hit a home run with this one. SCORE!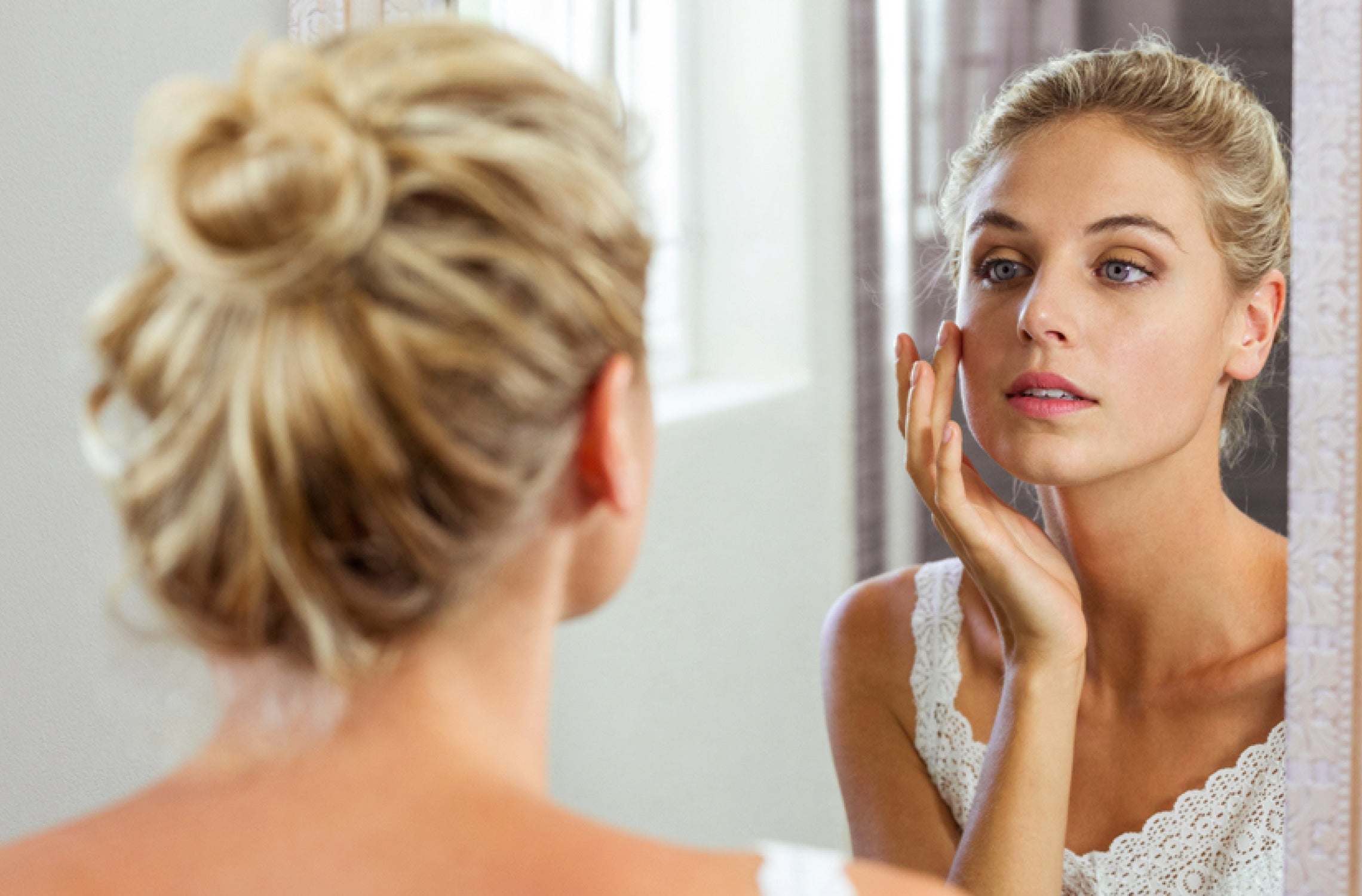 Feeling pretty is healthy
This Mother's Day, celebrate mothers with PCOS by taking control of unwanted hair growth with our hair removal products. Powerful with enhanced IPL technolgy for quicker and permanent results, Ulike's devices are approved by FDA to be safe using at home. PCOS is pain, but we are determined to overcome it, in an icy pain-free way. You will feel like your old self again with smooth, lustrous skin. Guaranteed.
Ulike Sapphire AIR Series Hair Removal Handset
For Icy painfree and permanent hair removal at home.
FDA-Cleared and Ready for Action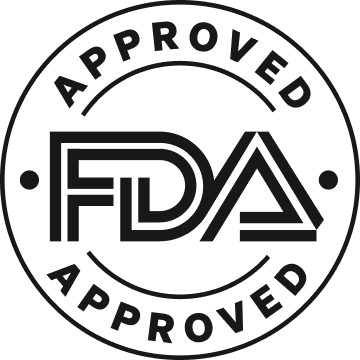 Globally Certified Safe for Home Use
The Media Can't Stop Talking About Ulike IPL
Hair Removal 101: Is IPL OK During Pregnancy at Home?
This article will explore how pregnancy can impact the hair cycle on the body and how the IPL hair removal method works, to understand if it's safe to use IPL during pregnancy and breastfeeding, or whether it's better to avoid it and why.
Gabriela Bermudez
04/21/2023
Mother's Day Gift Guide (2023): Beauty, Skincare, and Hair Gift
As Mother's Day is approaching near, you must have also started brainstorming ideas for your lovely mother. However, do you want something practical this time in contrast to the gifts like photo frames or journals your mother will never see throughout the year?

How to Use IPL Hair Removal for PCOS People? (Detail Tutorial)
Polycystic ovary syndrome (PCOS) is a common hormonal disorder that affects women of reproductive age. Surprisingly, thousands of people still are not aware of this condition, and how it impacts the lives of women in the world.
On Top of Some Outstanding Discounts,
Here are Some Other Reasons to Shop Now.