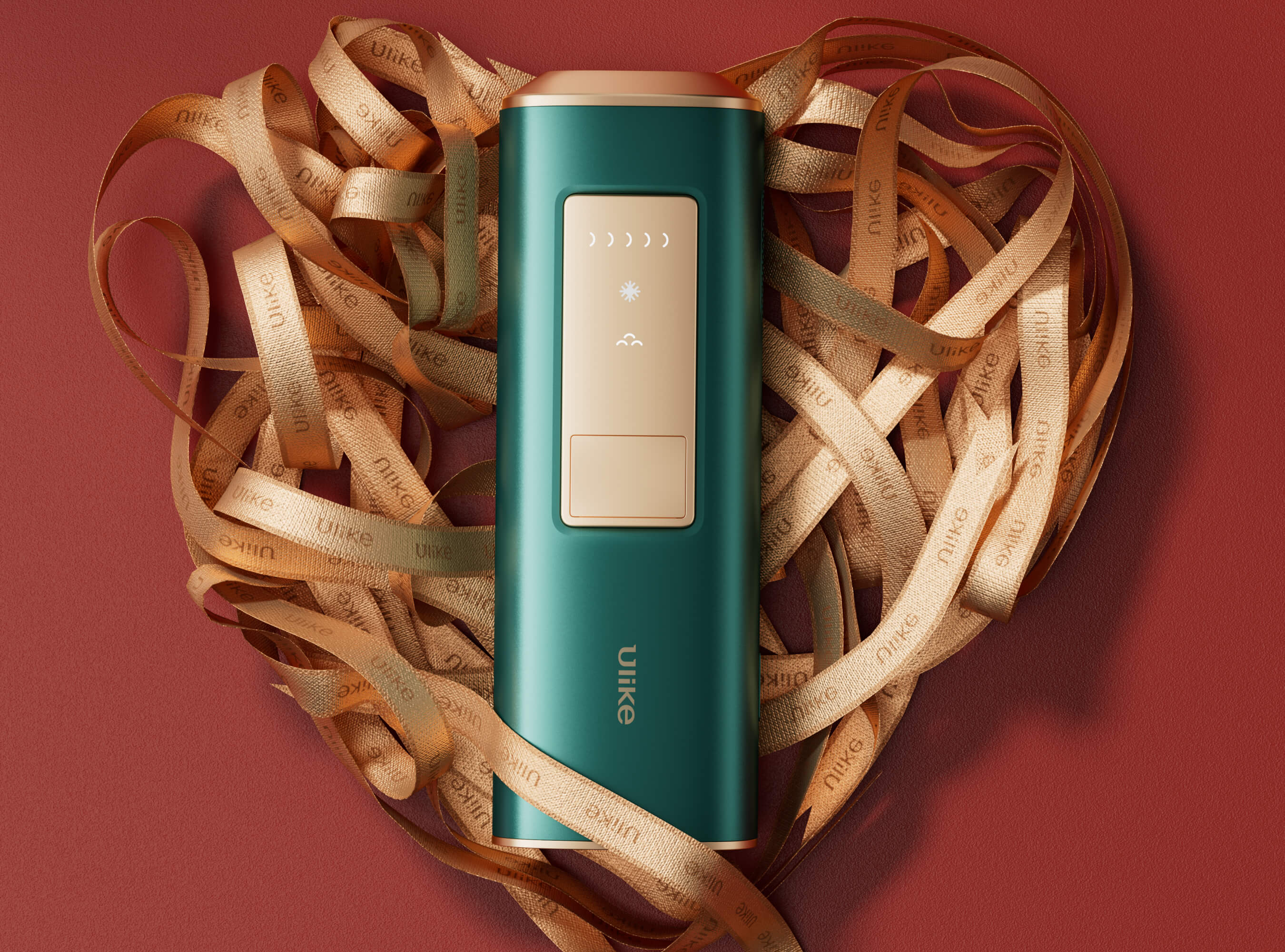 BEST GIFT - Ulike Sapphire IPL Hair Removal Handset
Salon-like Result | Gift Box

· Quick Visible Results in 4 Weeks
· Painless and Easy to Use
· For Stubborn and Heavy Hair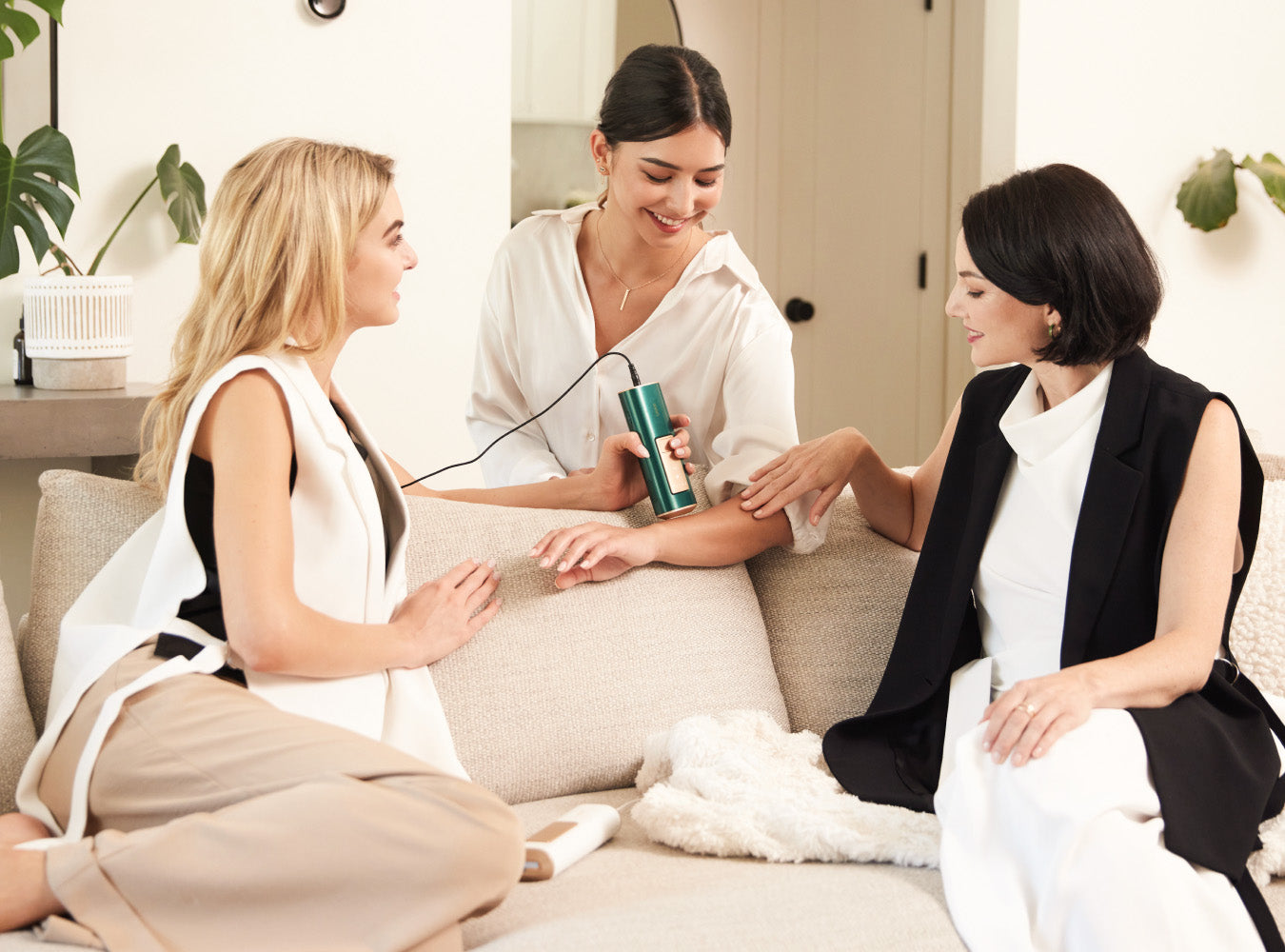 True friends make Valentine's Day smoother
Show your friend the way to smooth and painless skin with a Galentine's Day gift she'll really appreciate!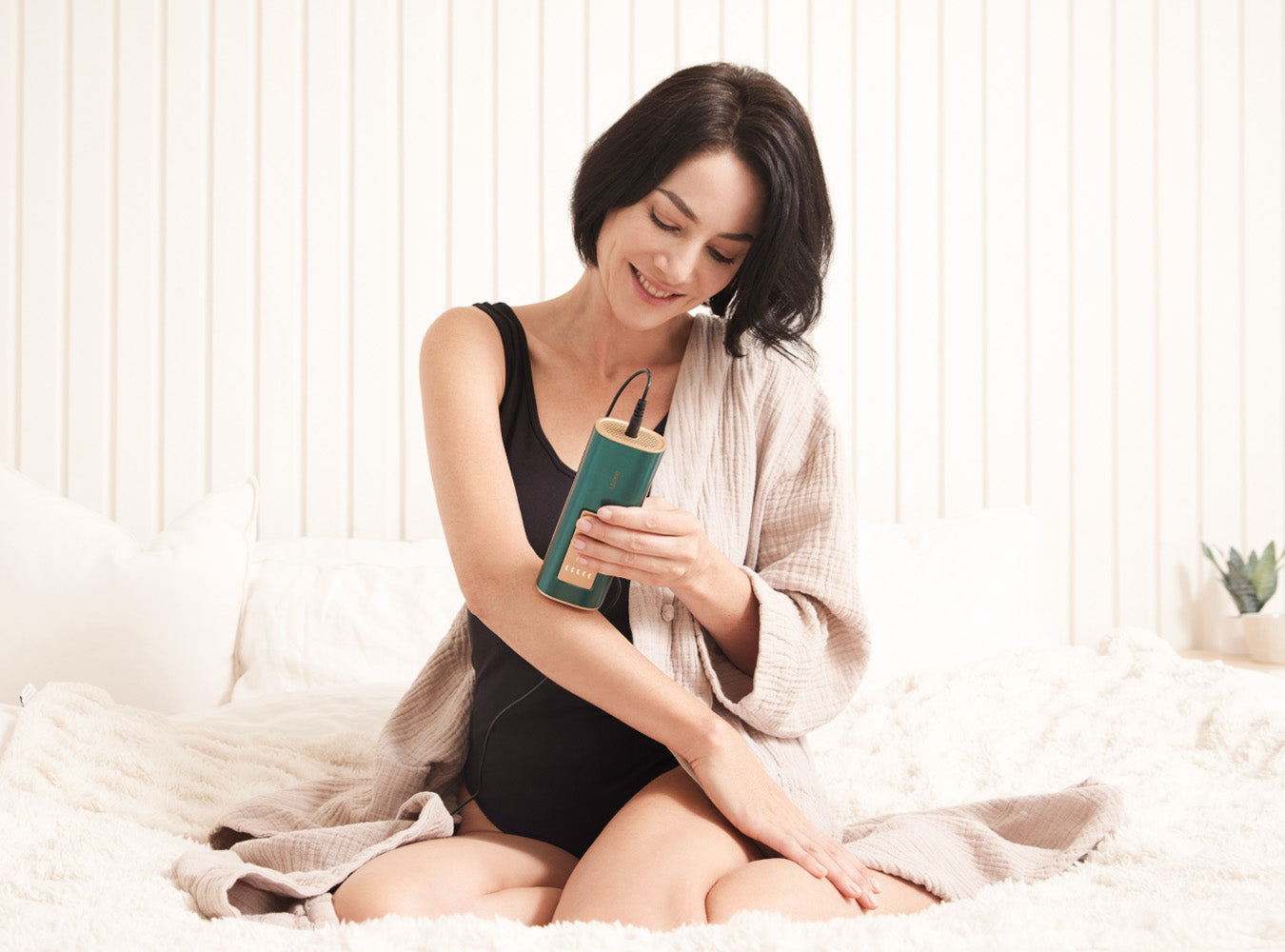 Pull out your smoothest moves this V-Day
It's just so easy to be hair-free and feeling fine on Valentine's Day! Get a smooth-to-the-touch feel, all over your body in only 10 minutes!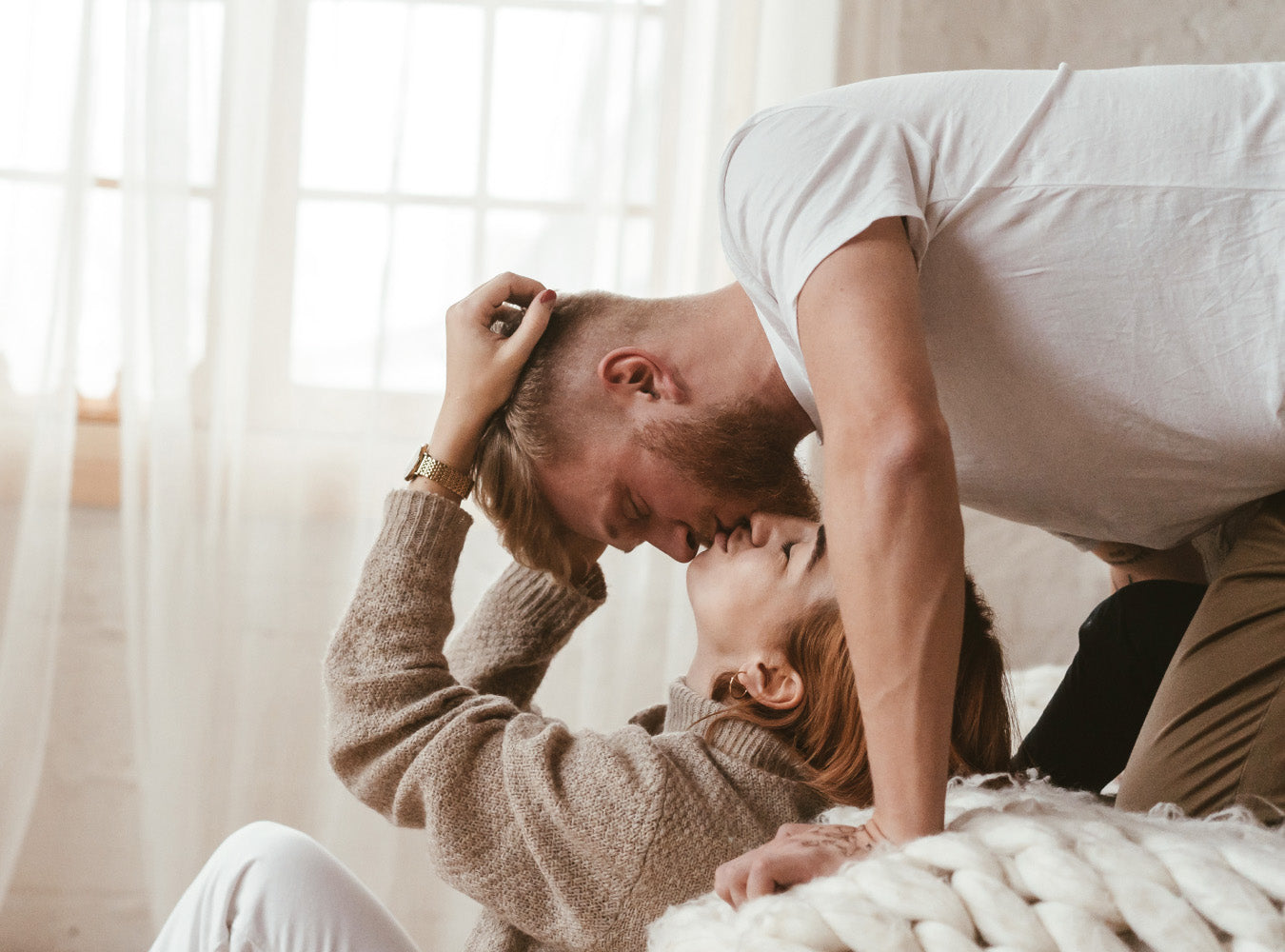 Twice the fun, half the stubble!
Make it a smooth and stubble-free Valentine's Day for you and your partner. Feel your best and be ready for action with Ulike!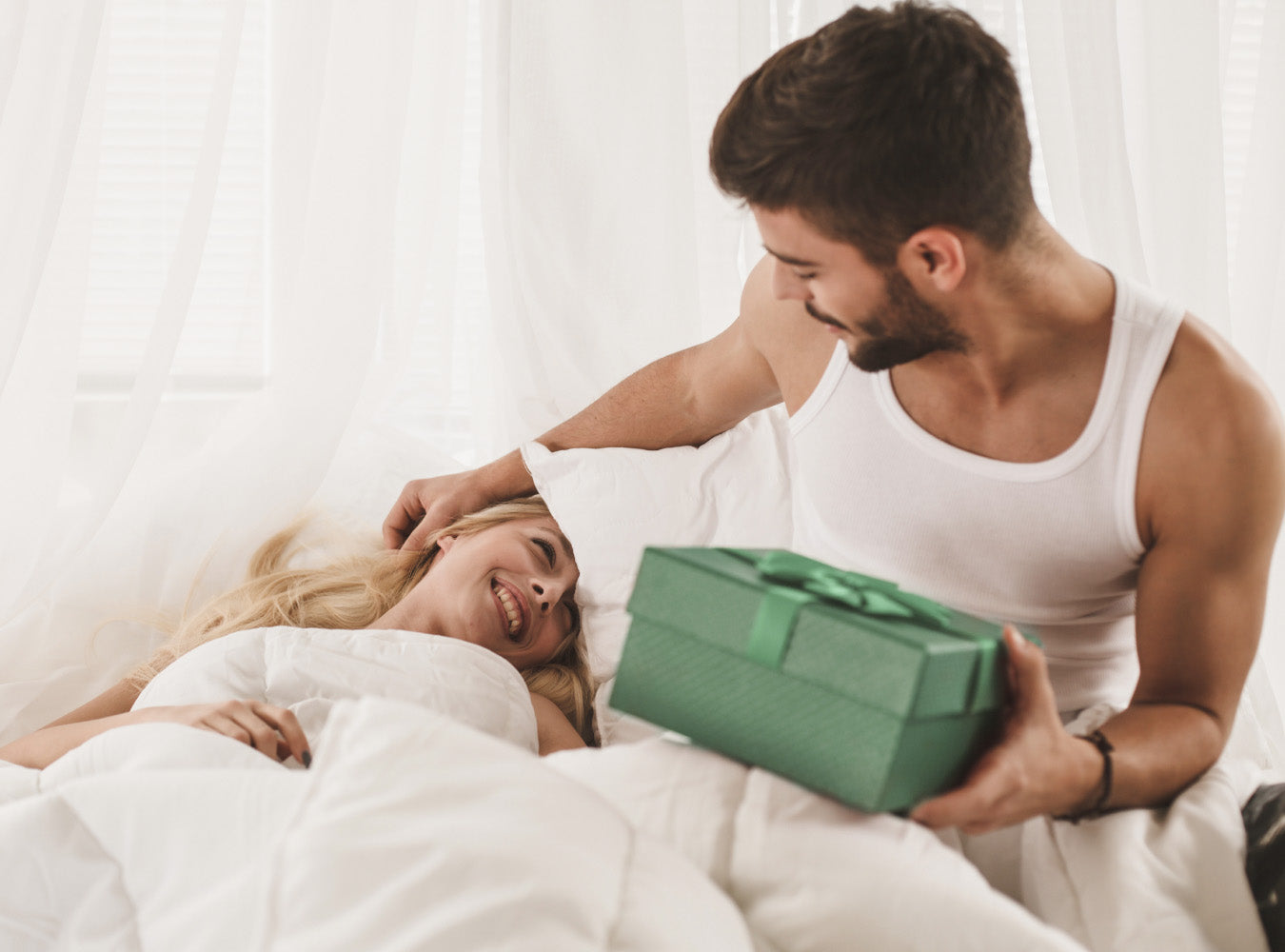 Some girls like diamonds, others like Sapphire!
Sapphire ice-cooling to be precise. Ulike's revolutionary hair removal devices bring you pain-free treatment that saves you time and money.
The Media Can't Stop Talking About Ulike IPL
FDA-Cleared and Ready for Action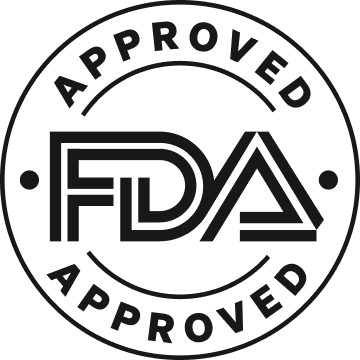 Globally Certified Safe for Home Use
On Top of Some Outstanding Discounts,
Here are Some Other Reasons to Shop Now.