Hair Free in Cooling Peace
Introducing Air 3 IPL Hair Removal Device
Visible Result in 3 Weeks
The most efficient IPL hair removal device brings long-lasting hair reduction in just 3 week
Next-level Power and Faster Results
21J of energy output for long-lasting results in 3 weeks.
Ulike's Air 3 IPL hair removal device works by using powerful flashes of light to actively target hair follicles. Our upgraded IPL technology boasts the most powerful energy output to bring faster results in just 3 weeks.
Say Goodbye to Strawberry Skin and Painful Ingrowns!
Penetrate with 560-1200nm wavelengths which effectively stop hair regrowth.
No Pain, All the Gain
Keeps the skin cool and safe througout the treatments.
Our enhanced patented Sapphire ice-cooling technology provides real-time cooling throughout the treatment process, cooling the skin to 68 ° F even after 30 minutes of continues use.
New and upgraded real-time Sapphire Ice-cooling System
Patented Sapphire Ice-cooling Technology
Graphene Cooling System
VC Liquid Cooling System
Dual Air Duct Heat Dissipation
Saves You Time and Effort
Flashes once every 0.7s and Auto-glide method brings a full-body treatment in less than 10 minutes
3 Comfort Modes Work from Head to Toe
The new user-friendly design makes it easy to adjust the power level for different treatment modes.
Enjoy a more gentle touch when tackling hair in delicate areas like your bikini line.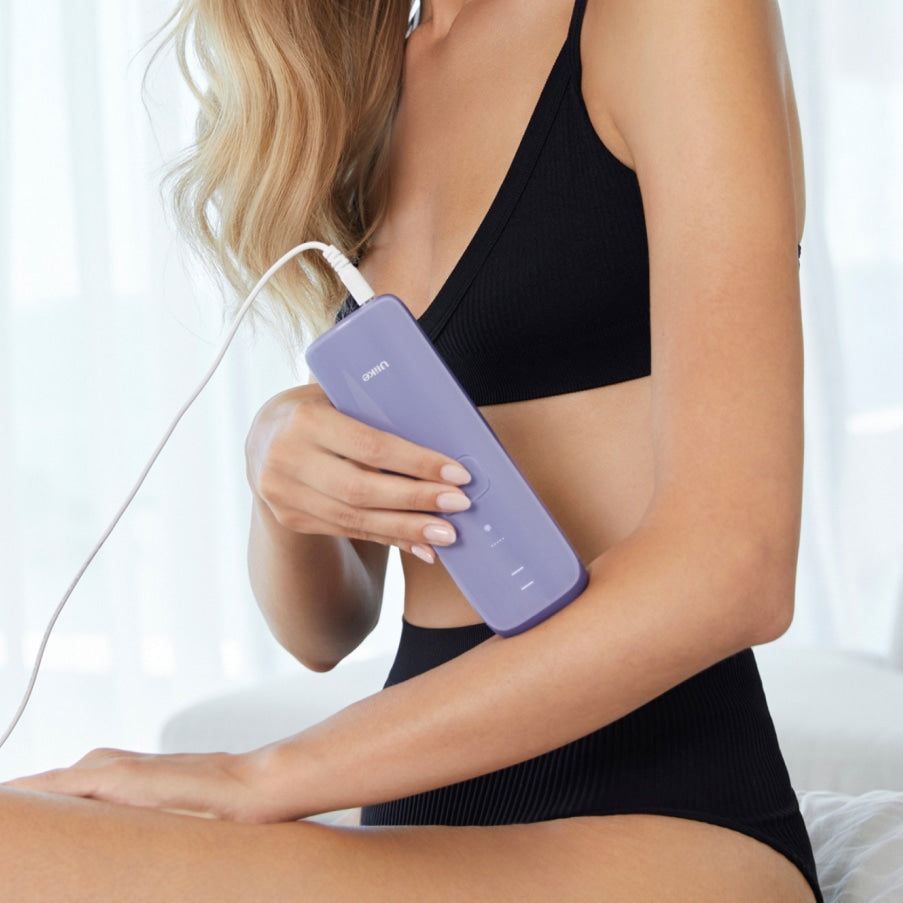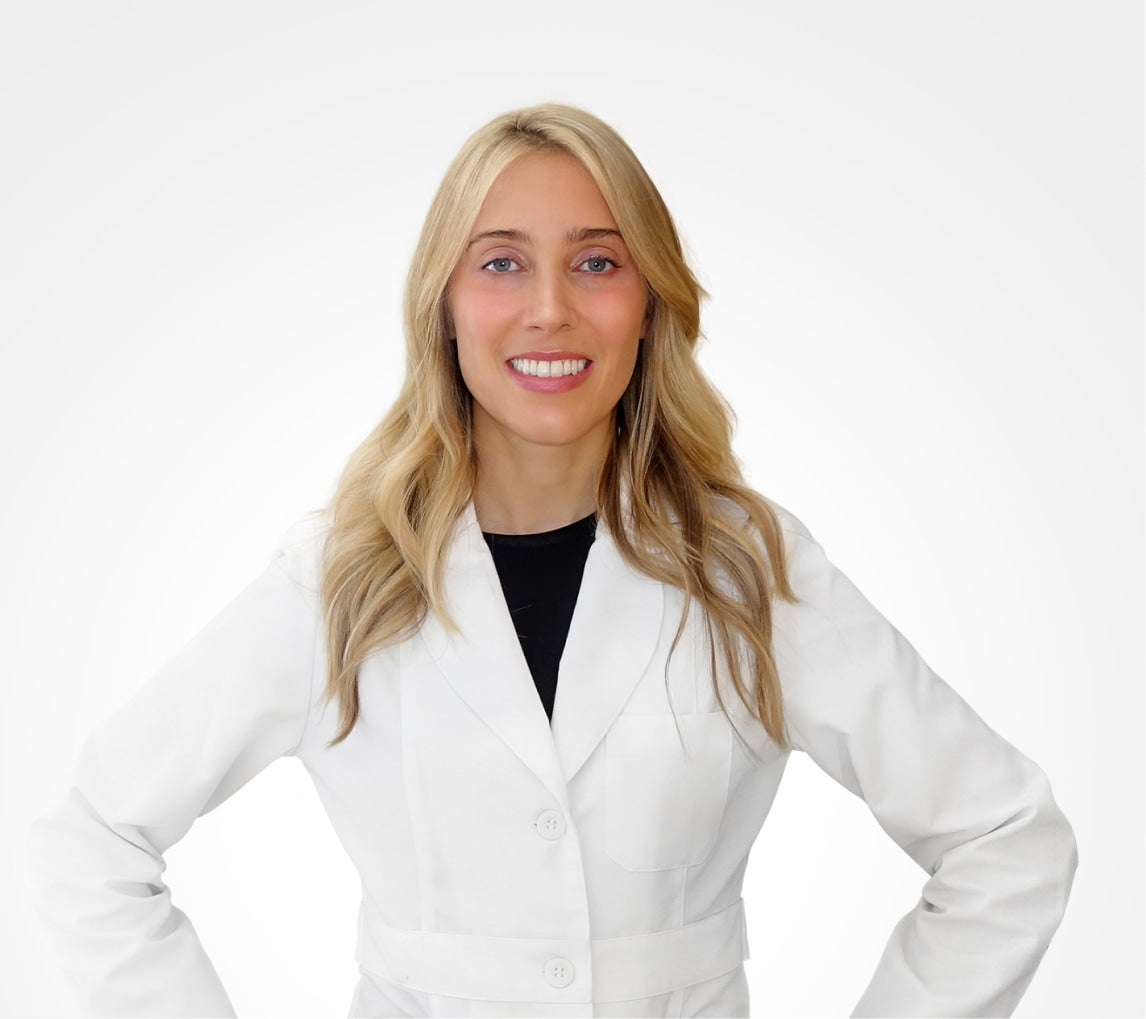 Recommended by Dermatologists
Hadley King, MD is a board-certified dermatologist who specializes in medical and cosmetic dermatology. She is also a Clinical Instructor of Dermatology at the Weill Medical College of Cornell University.
"With Ulike IPL hair removal device, users have the option of creating their own safe and private personal beauty sanctuary to get rid of unwanted hairs discretely."

-Dr. Hadley King
The Salon Experience that Doesn't Break the Bank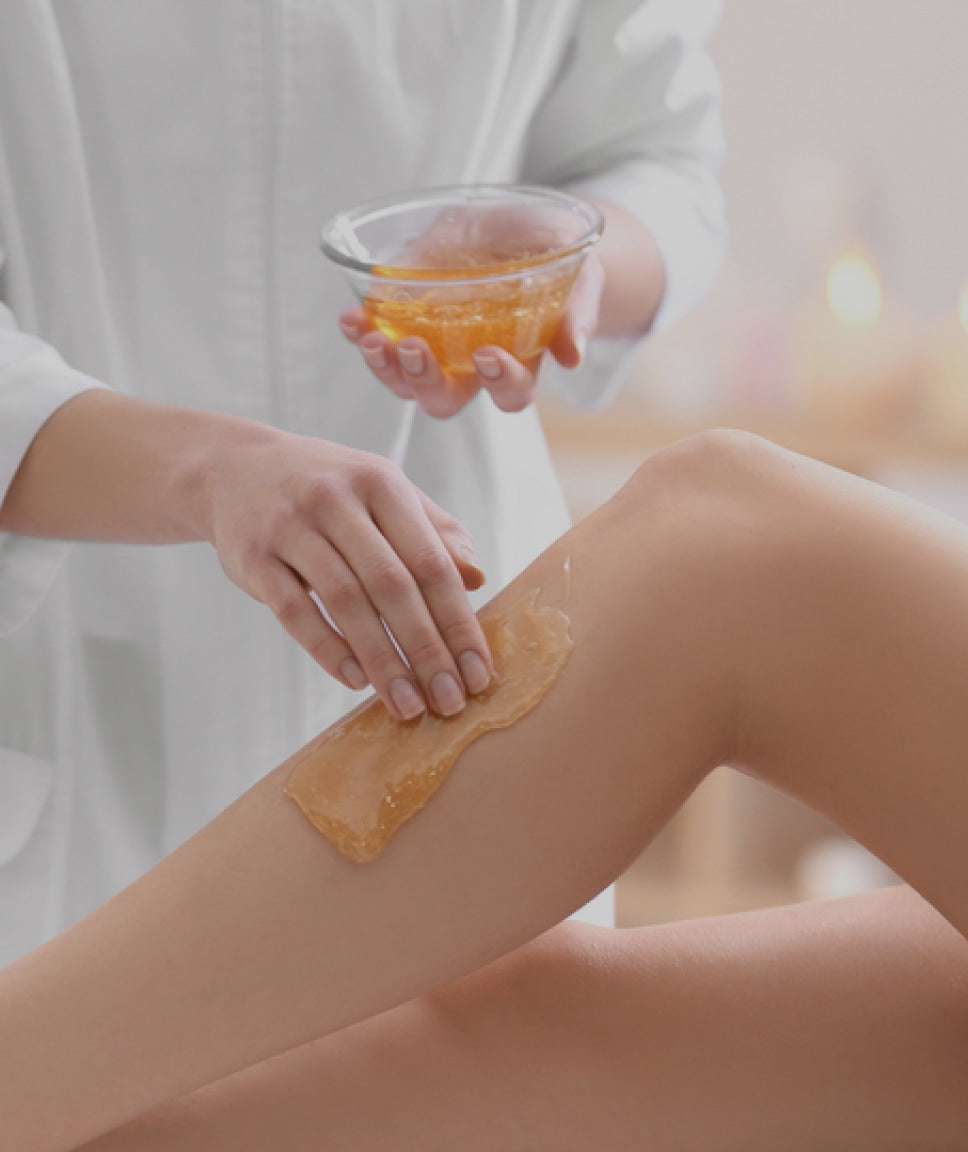 Shaving/Waxing
$120~$780

Immediate results but only lasts for short time.
Relatively cheap (one-time usage), the cost builds up in time.
Easy to cause skin issues like irritation, rashes, ingrowns and hyperpigmentation.

* Cost evaluated over 1 year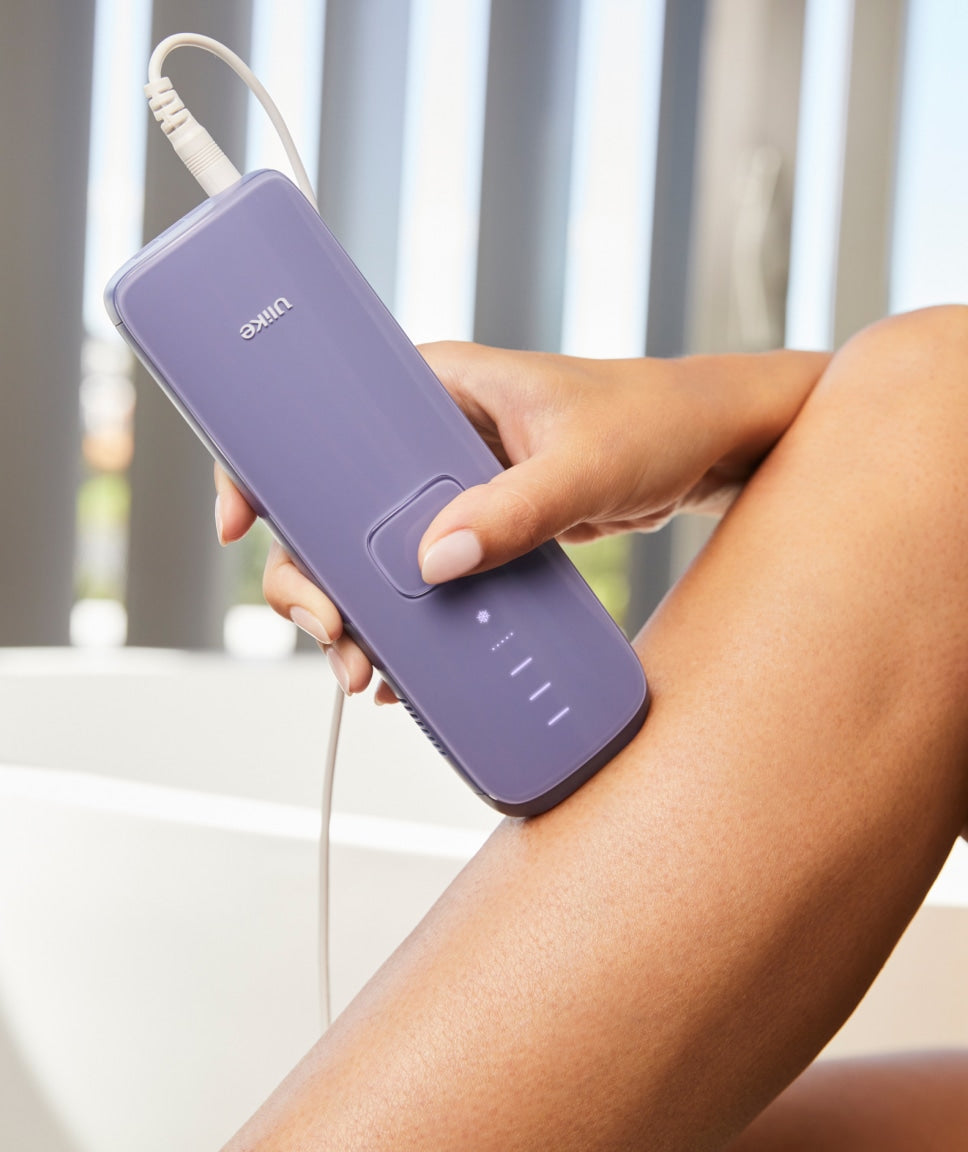 Ulike Air 3 IPL Hair Removal
$329

One-time investment for life, 1 million pulses per handset.
Long term result in 3 weeks.
Painless treatments at the comfort of your own home.

* $50 OFF Early Bird Offer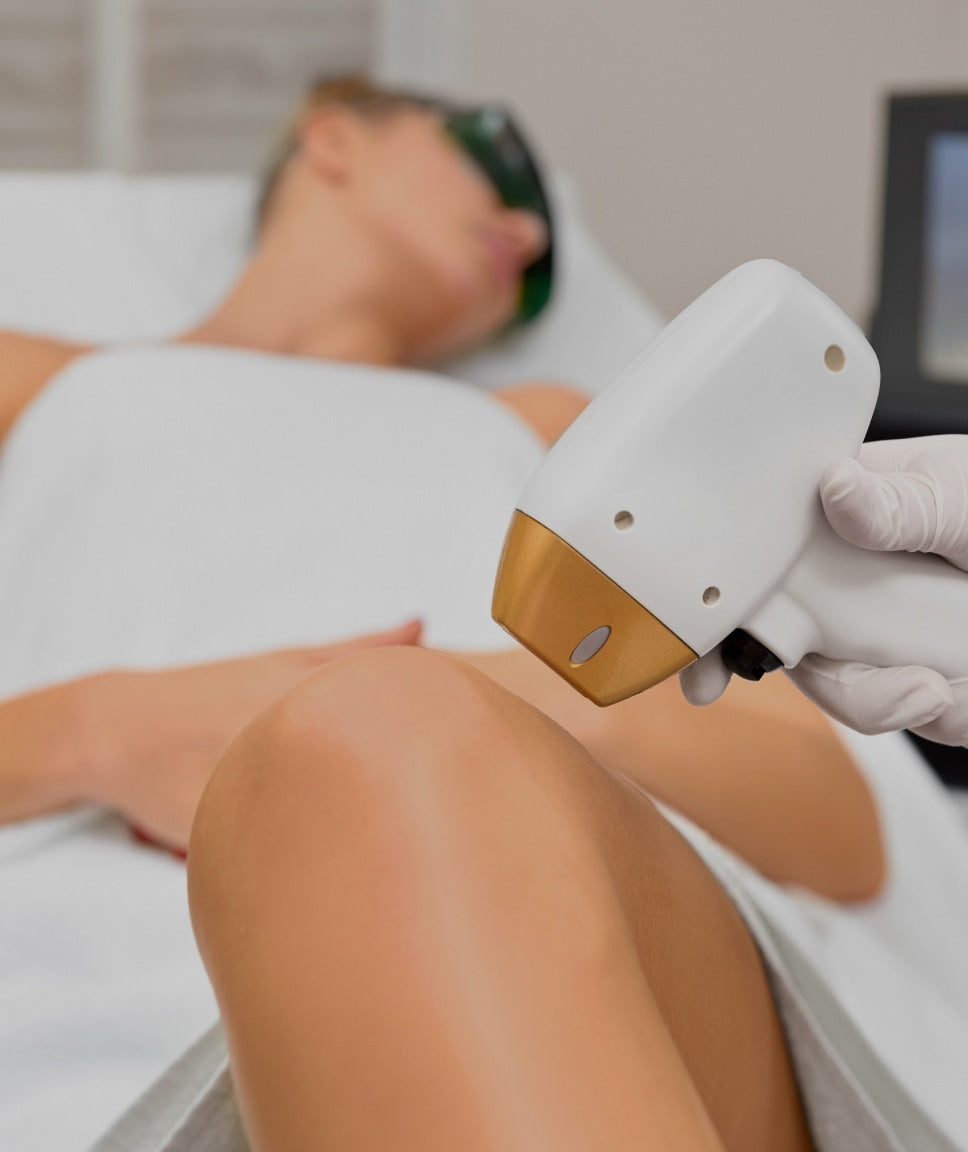 Clincal Laser Appointment
$2000

Long-lasting results but comes with high prices.
Requires serval appointments.
Not that private.

* Fees estimated by standard clinical treatments
See if Ulike is a good fit for your skin & hair
Join 3,000,000+ Happy Customers
Hear from them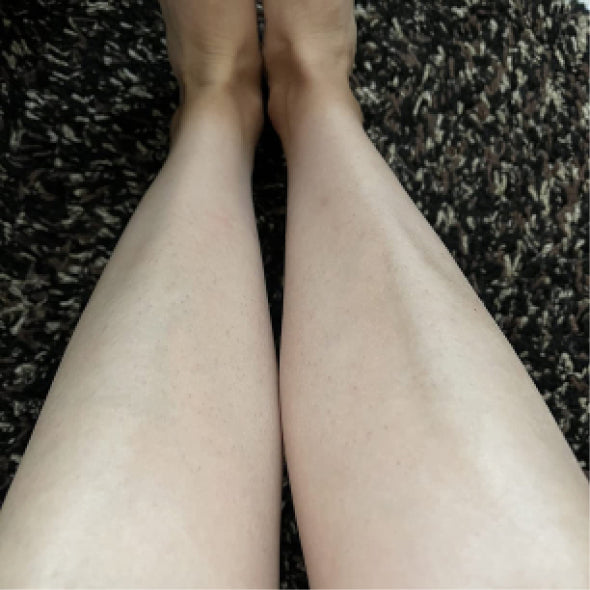 CiCi
This item is the best purchase of the year. I started to use this during Fall time thinking it would be nice to show off my hair-free legs in the summer time. I continued using it on a weekly basis for the beginning 2 months, and the results were great.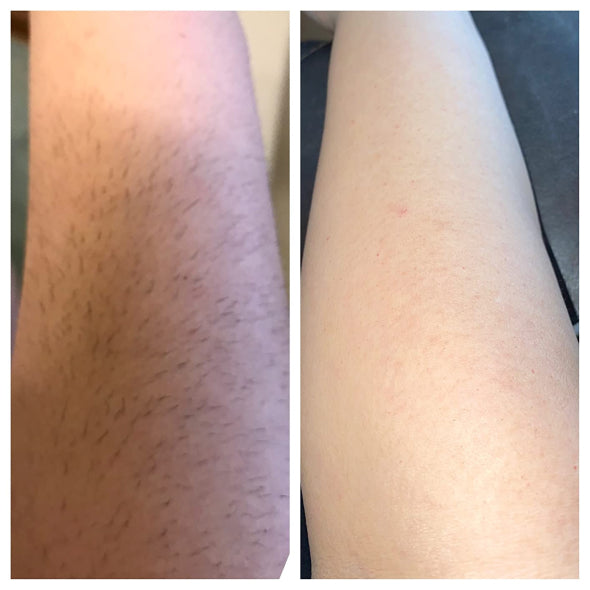 Kelly
I wish I bought this year's ago. It's amazing. I have had laser hair removal done in the past. I've spent a lot of money. I wanted to try a home laser hair removal system but I thought they wouldn't work. I'm so happy I finally bought this it works! I'm saving so much money and time now.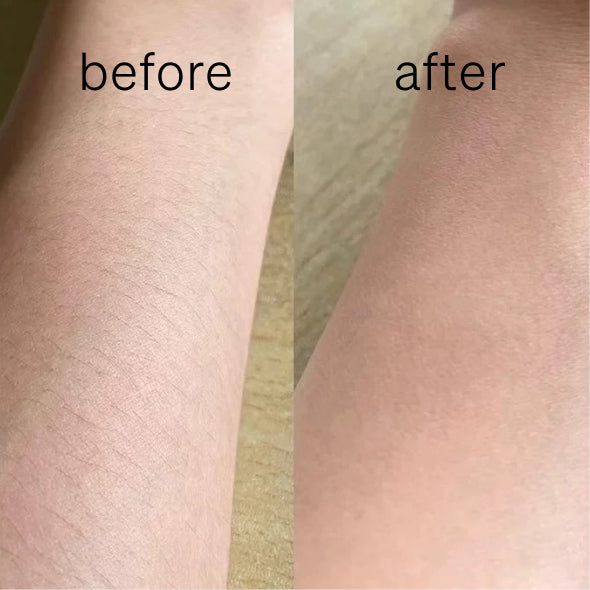 Malladh
I love this. I got thick black hair and from one use not even kidding one use. My hair didn't grow back for like 3 days. All my hairy girls know once you shave u wake up the next day with hairy legs again. It's worth every penny. BUYYY ITTT NOWW!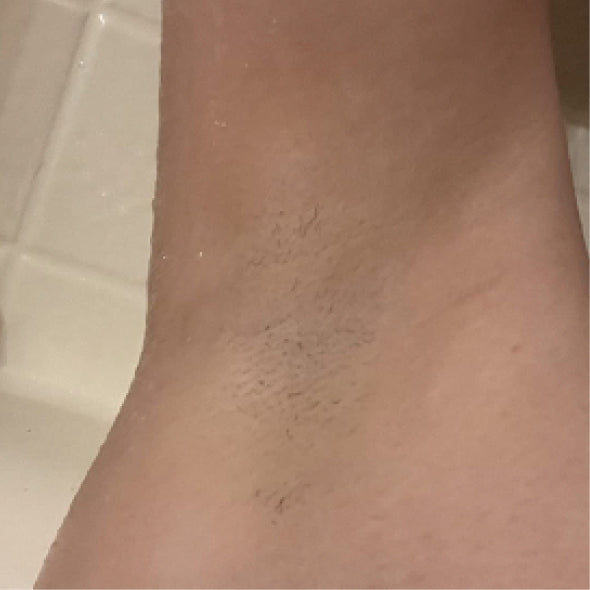 Jennie
I've been using this product twice a week for the past 4 weeks now - within the third week I started to notice results! My hair used to be super dark and thick. I use this in all areas of my body and it works great. No pain either! Super satisfied :)
Boston D
I love Ulike, just 4 weeks and I already see a huge difference! Totally pain-free!!!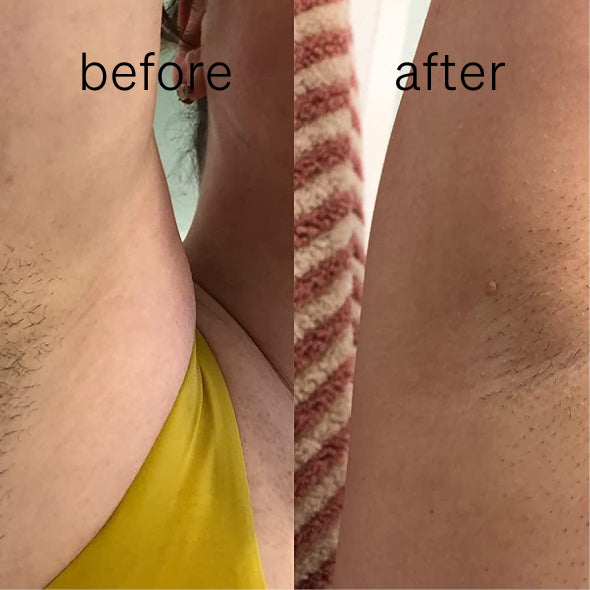 Juldy Word
I can honestly say that the Ulike Dark Green IPL Hair Removal is awesome!!! Totally changed my life! I was so insecure about the hair on my body. Now, you wouldn't even know that my hair was noticeable and thick.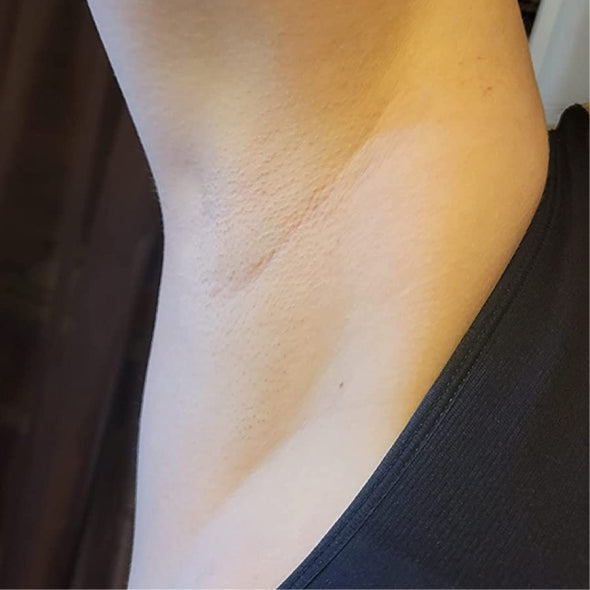 Sara Kim
I cannot believe how well this little device works. I didn't really start to notice til week 4 but that's when it hit me... It's painless thanks for the ice-cooling technology.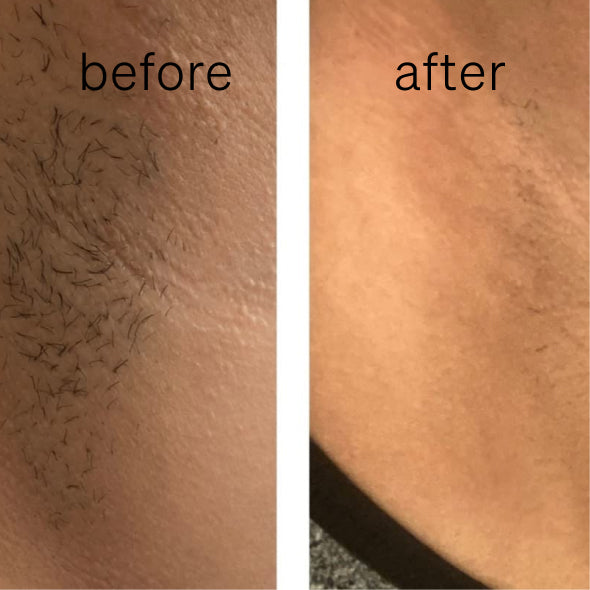 Kenny
Haven't shaved in 6 weeks only been using this!! My hair isn't coming back!! Love how easy this is and how well it works . It is pain-free.